In the modern age of technology and digital distractions, children often lack structured environments promoting physical fitness and essential life skills. The deficit in discipline, focus, perseverance, and respect in children's daily routines can hinder their overall academic, social, and emotional growth. Parents seek comprehensive solutions that not only address the physical activity needs of their children but also equip them with life skills crucial for holistic development.
Unlock Your Child's Potential with Our Martial Arts Classes!
Welcome to the ultimate kids' martial arts experience! Dive into a transformative adventure that's more than just kicks and punches—it's about shaping tomorrow's leaders.
Why Choose Martial Arts for Your Child?
Beyond the thrill of learning cool moves, martial arts molds character. Here, children don't just learn to fight—they learn to excel in life. The discipline, focus, and perseverance they develop on the mat are the same qualities they carry to school and beyond.
Tailored Just for Kids:
Our curriculum caters specifically to young learners. Each session promises growth, fun, and a touch of challenge. With certified instructors at the helm, your child is bound to find motivation, comfort, and the drive to give their best shot.
A Journey of Growth:
From mastering basic techniques to earning colored belts, we celebrate every milestone. Physical agility, strength, and coordination go hand-in-hand with life skills like goal-setting and resilience.
Building Character On and Off the Mat:
Every class is a life lesson. We instill values like self-respect and respect for others. Children bolster their confidence, self-worth, and determination through guided discussions and exercises.
Safety is Our Pledge:
Your child's well-being tops our priority list. Train with peace of mind, knowing they're practicing in a safe, well-padded, and state-of-the-art environment.
For Every Child, at Every Level:
Beginner or advanced, every child finds a place here. We recognize each child's unique potential and are committed to helping them shine.
Ready to Transform Your Child's Future?
Gift them an experience that combines physical activity with life-changing skills. Embark on a journey that promises growth, discipline, and respect. Join us and witness the magic unfold. Let's shape the future, one kick at a time!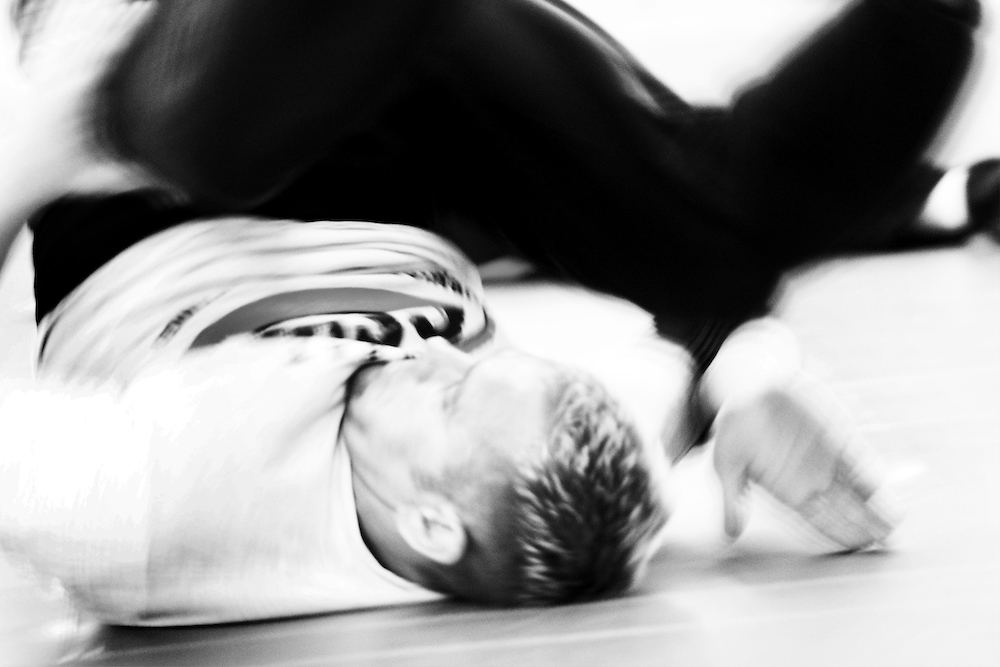 About Us: A Legacy of Martial Arts Mastery
Meet the Pillars of CSW Training Center: Sensei Erik Paulson & Coach Tonya Paulson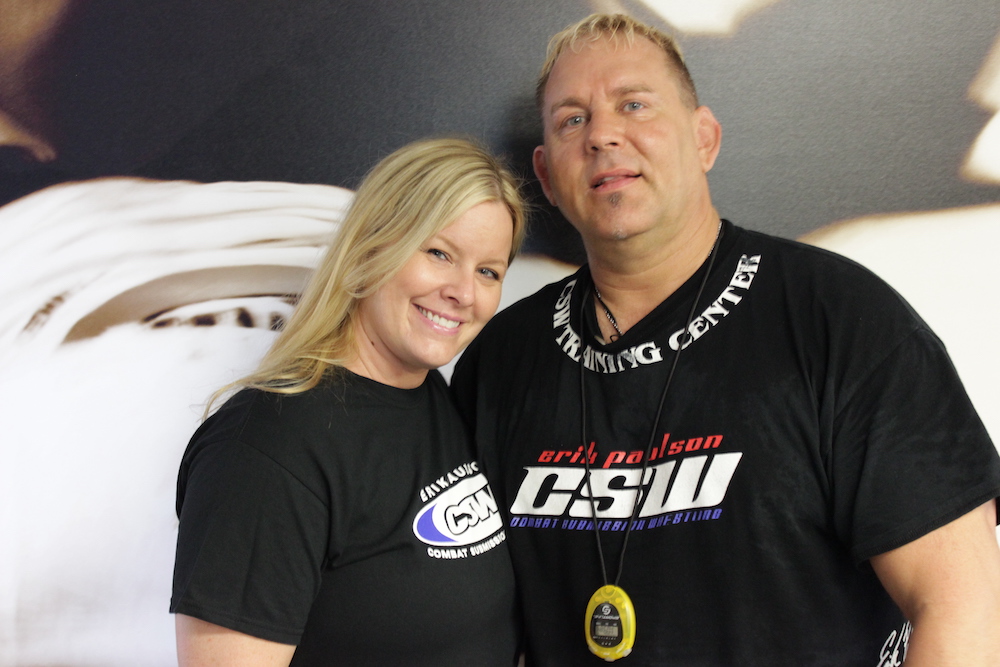 At the heart of the CSW Training Center stand two remarkable figures: Sensei Erik Paulson and Coach Tonya Paulson. For over two decades, this dynamic duo has devoted themselves to the art and craft of martial arts, building a legacy that countless students have benefitted from.
A Journey Spanning Decades
Erik's foray into martial arts began with Judo at the tender age of 8. As the years passed, his passion grew, leading him to Brazilian Jiu-Jitsu in 1988, where he was privileged to train under legends like Rorion, Royce, and Rickson Gracie. Their teachings took place in the intimate setting of Rickson's garage, instilling in Erik not just skills but the essence and philosophy of the art. The universe had more in store for Erik. While training at the Inosanto's academy, he encountered Yorinaga Nakamura, who introduced him to Shoot Wrestling. This vast array of experiences has made Erik a repository of martial arts wisdom, techniques, and traditions.
A Partnership Founded on Dedication and Passion
Coach Tonya Paulson, alongside Erik, has been the backbone of the CSW Training Center. Together, they ensure that every student's journey is transformative, authentic, and profound. They are not just distant figures; they are actively involved in every facet of the academy, ensuring that each student's experience is enriched with personal care, expertise, and mentorship.
More Than Just a Training Center
Under the guardianship of Erik and Tonya, the CSW Training Center is more than just a place to learn martial arts; it's a sanctuary where traditions meet modern techniques, where every student is not just a learner but a part of a legacy, and where the spirit of martial arts is celebrated every day.
Join us and experience a journey led by two of the most revered names in the martial arts community. With the Paulsons, you aren't just learning; you're becoming a part of a storied tradition.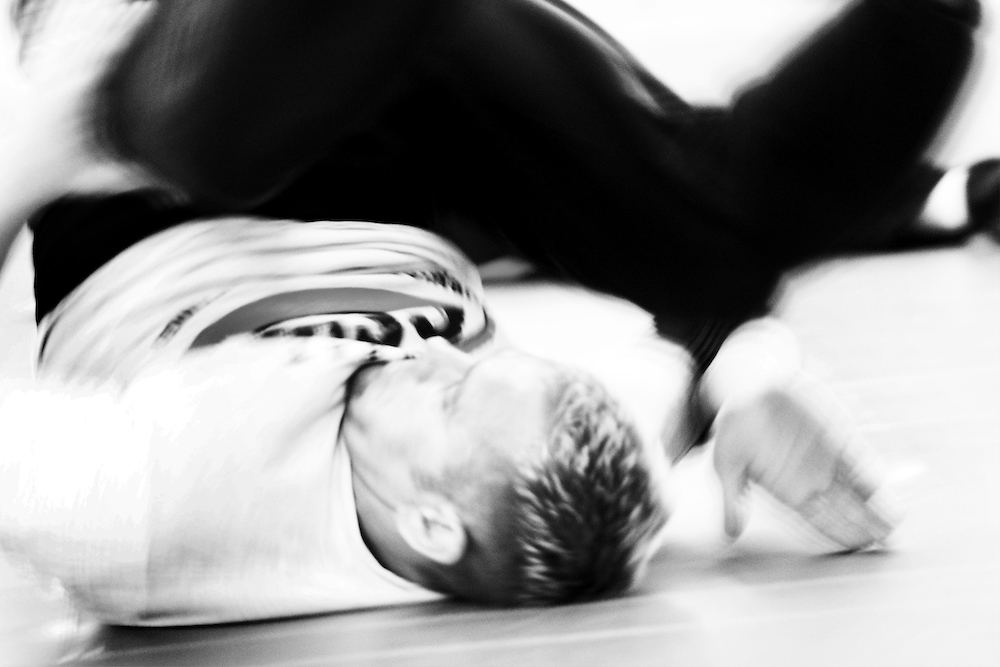 1. Holistic Personal Development
Feature: Comprehensive martial arts curriculum.
Benefit: Beyond mastering the physical skills, children develop essential life skills like discipline, respect, and focus, preparing them for challenges in and out of the dojo.
2. Boosted Physical Fitness
Feature: Structured, kid-friendly exercises and drills.
Benefit: Children improve their strength, agility, coordination, and flexibility, fostering a lifelong love for physical activity and health.
3. Enhanced Confidence & Self-Esteem
Feature: Positive reinforcement and achievement-based milestones.
Benefit: As children earn belts and master new techniques, their confidence and self-worth grow, helping them face challenges with resilience.
4. Safety First Approach
Feature: Fully padded training area with modern equipment.
Benefit: Parents have peace of mind knowing their children are learning in a safe, secure environment under the watchful eyes of certified professionals.
5. Character Building & Value Education
Feature: Regular discussions and exercises centered around character development.
Benefit: Children imbibe values like respect, perseverance, and goal-setting, which are crucial in their character formation.
6. Experienced Instructors
Feature: Certified, trained professionals with years of experience.
Benefit: Children receive top-tier instruction, ensuring they learn the correct techniques and values from the beginning.
7. Suitable for All Levels
Feature: Classes tailored to accommodate beginners to experienced students.
Benefit: Each child learns at their own pace, ensuring they remain motivated, engaged, and challenged at every step.
8. Community Building
Feature: Group sessions promoting teamwork and mutual respect.
Benefit: Children cultivate friendships, learn the importance of team dynamics, and experience a sense of belonging.
By enrolling in our kids' martial arts class, children embark on a journey of physical prowess and equip themselves with the tools and mindset necessary to excel in life's various arenas. Whether facing academic challenges, building friendships, or setting personal goals, our classes provide the foundation for success.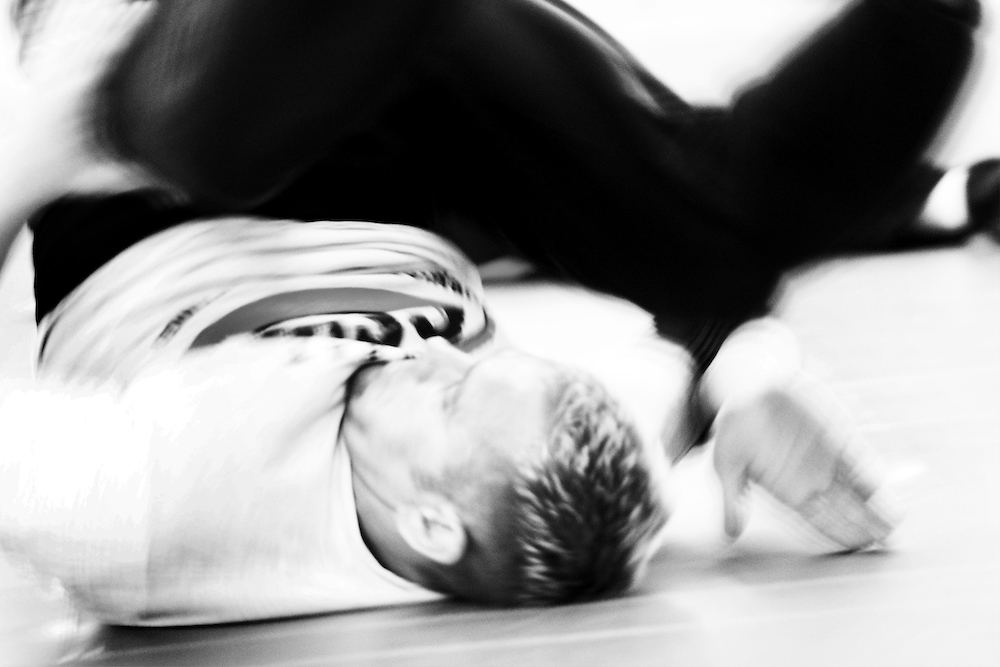 Kids pricing
Annual Membership: $180 per month
Six-Month Membership: $225 per month
Monthly Membership: $250 per month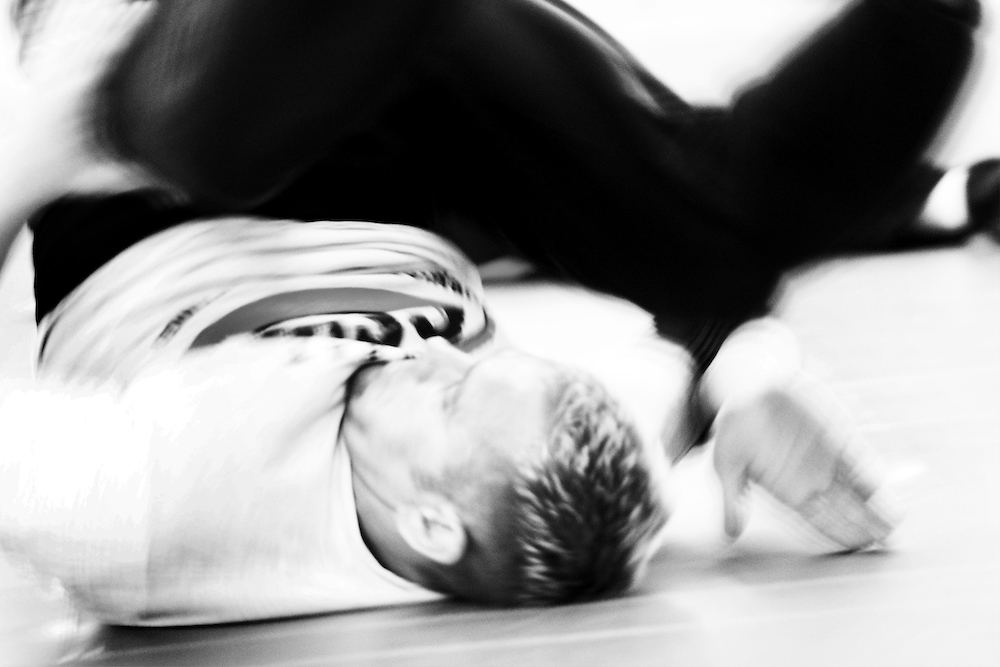 Embark on Your Martial Arts Journey Today!
Discover the magic of martial arts under the guidance of legends Sensei Erik and Coach Tonya Paulson. Don't let this opportunity slip by – become a part of our legacy, hone your skills, and transform your life. Click below to secure your spot and join the esteemed CSW Training Center family. The path to mastery awaits you!