Attention all CSW Training Center students,
Classes are suspended until further notice due to the Covid-19 virus.
We appreciate having you with us through this difficult time.
We are offering free 30 Day CSW Online University memberships to our students to allow you to get some great material to train at home. We have thousands of lessons available to you! Make sure you do your homework and we will be back on the mats soon! Please contact Trent, cswfullerton@gmail.com , and give him your First Name and Email Address. Bob Burgee will work with Trent to get your online access set up.
Please stick with us during this time of adversity and we will get through this together!
We are planning on re-opening the school on April 1st, following city mandates, with a full class schedule. We will also be offering additional classes for adults and extra activities for the kids when everyone returns.
Please follow us on our social media channels for the latest updates.
CSW School Website
Facebook – CSW Global Group
Facebook – CSW Affiliates
Twitter
Instagram
Sincerely,
Sensei Erik Paulson & Tonya Paulson
---
CSW Headquarters: MMA, Jiu-Jitsu, Kickboxing, Muay Thai Lessons
4080 N Palm St. #801, Fullerton, CA 92835 | 714-726-0134

Come train with one of the pioneers of Mixed Martial Arts! Erik Paulson's Combat Submission Wrestling Training Center is one of the best MMA schools in the world. We have a top notch facility and a friendly and knowledgeable staff. Learn at your own pace in a safe environment with professional instructors!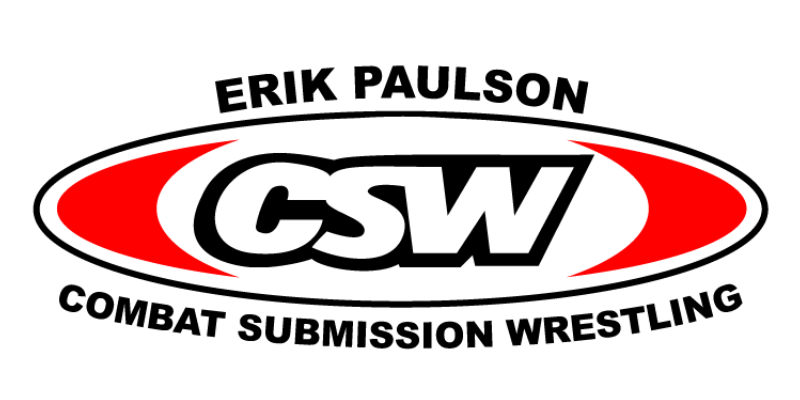 Jiu-Jitsu Lessons
Learn Brazilian Jiu-Jitsu from the ground up at CSW!
MMA Lessons
Learn Mixed Martial Arts at CSW!
Kickboxing Lessons
Learn Kickboxing at CSW!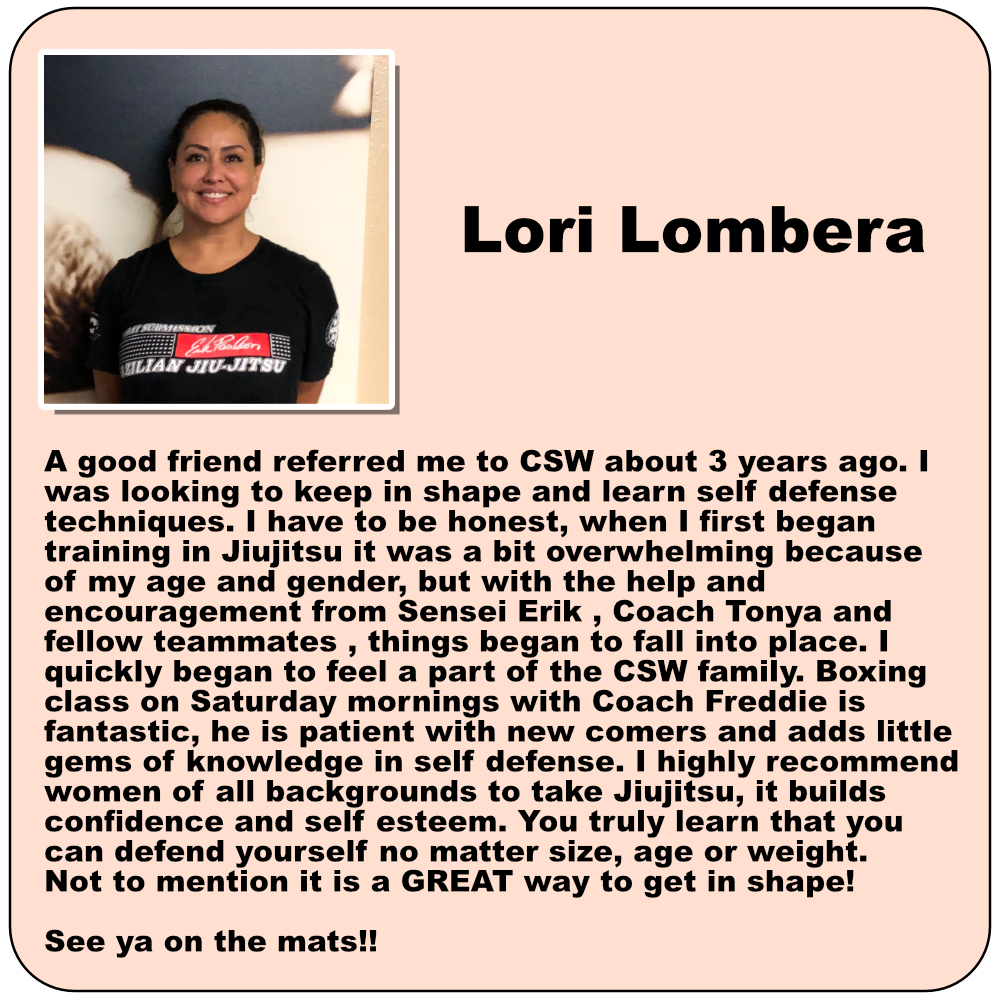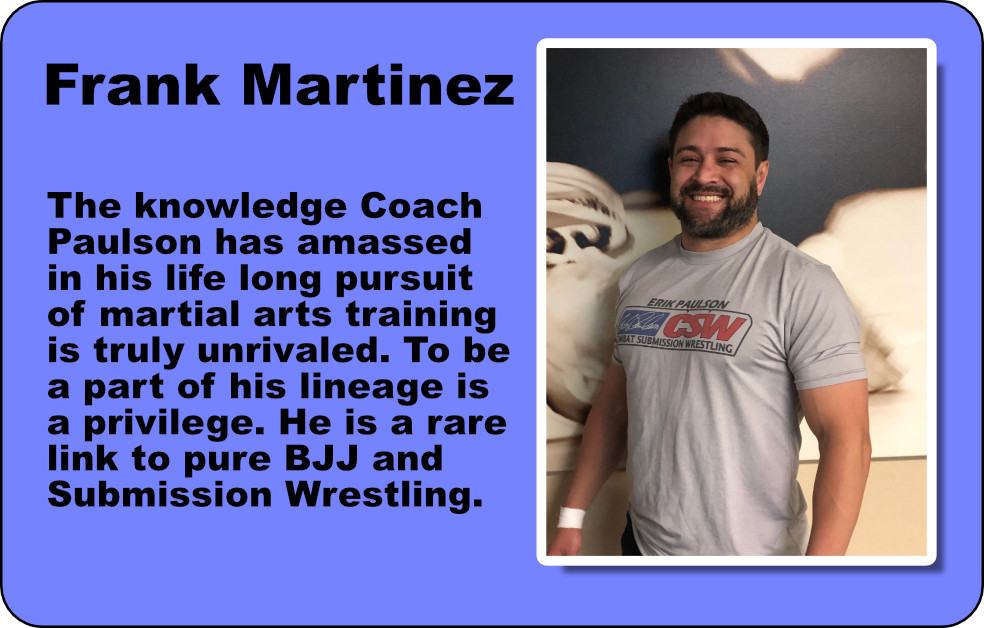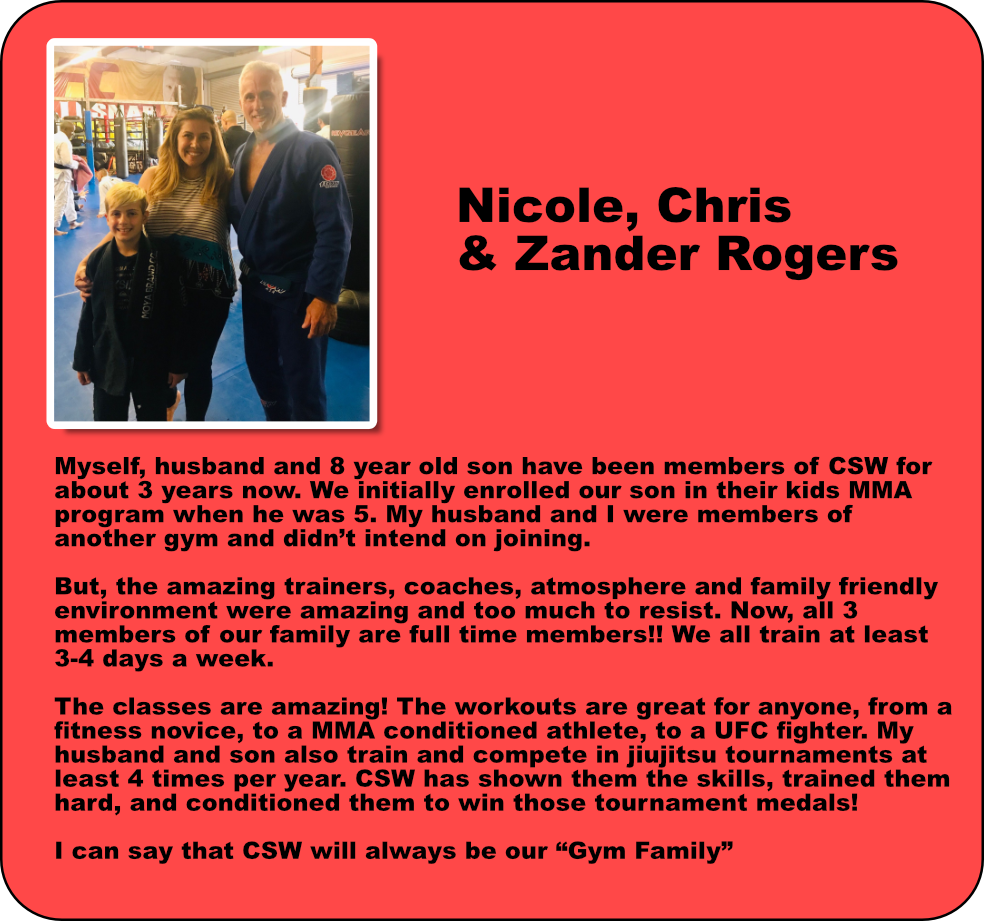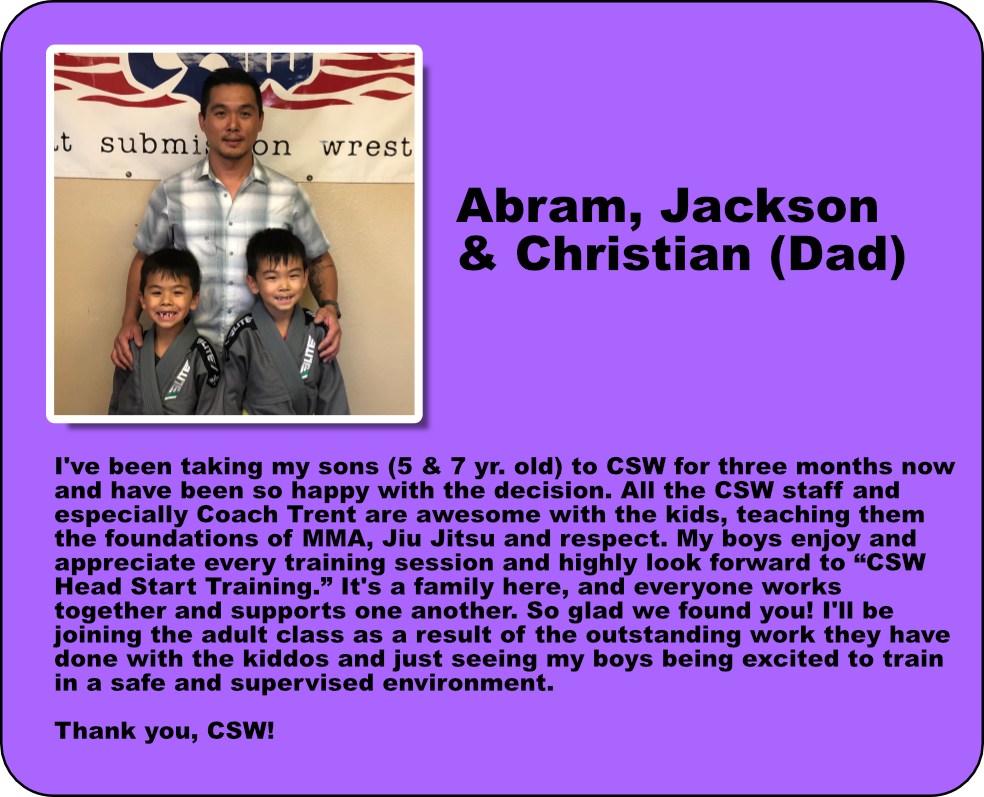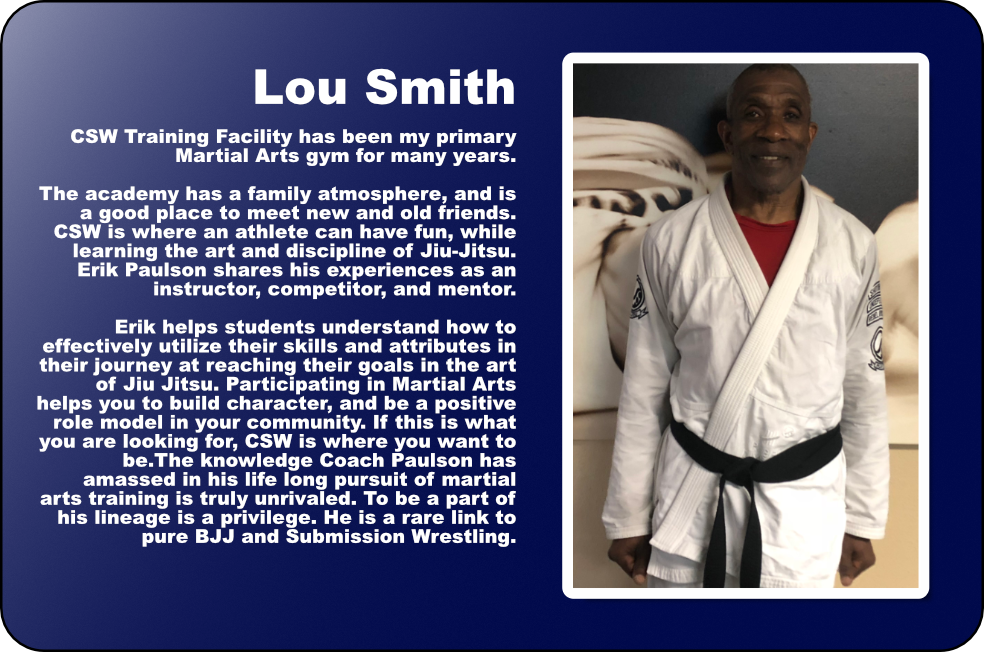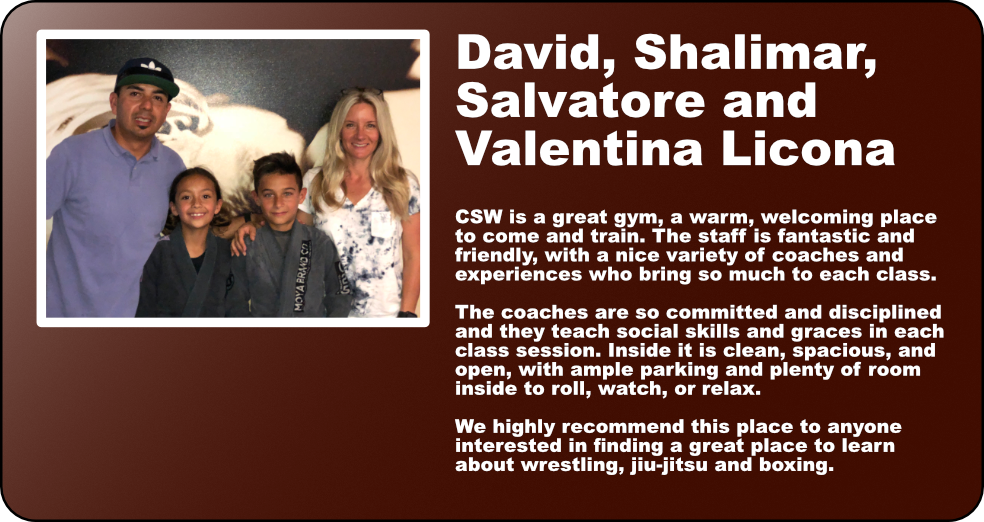 Free Trial!