CSW MARTIAL ARTS ACADEMY
We help you improve your fitness & learn to defend yourself through organized, safe instruction
Come train with one of the pioneers of Mixed Martial Arts!
Erik Paulson's Combat Submission Wrestling Training Center is one of the best MMA schools in the world.
We have a top notch facility and a friendly and knowledgeable staff.
Learn at your own pace in a safe environment with professional instructors!
---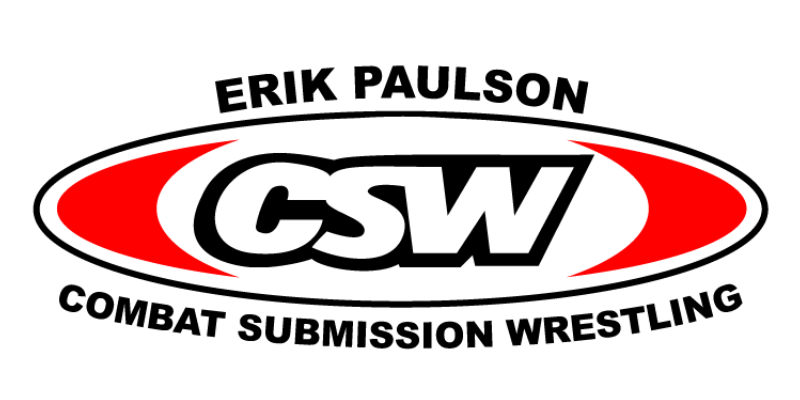 ---
What Are You Looking For?
Are you looking to get in great shape & improve self-confidence as you learn effective self-defense?
Are You Looking For An Academy With A SAFE Environment That Will Take Care Of You?
Are You Looking For A Fun Way To Lose Weight And Improve Your Overall Fitness?
Are You Looking For Practical Self-Defense That Protects You And Your Family
Want To Improve Your Self Confidence, Willpower & Focus?
Looking For An Complete Academy That Can Teach Weapons, Striking, Pummeling, Throwing, & Grappling?
Erik & Tonya Paulson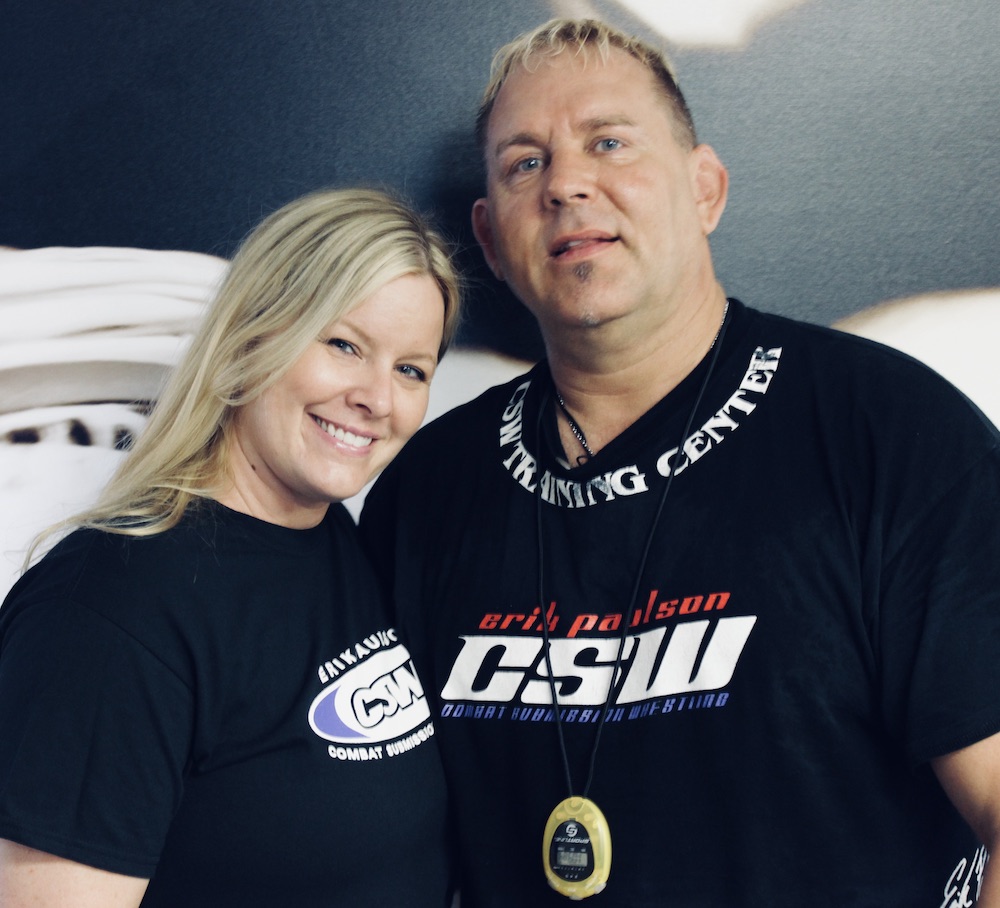 Sensei Erik Paulson & Coach Tonya Paulson are the owners / operators of the CSW Training Center. They are involved in every aspect of the school to make sure you are taken care of. Come learn from two of the most respected individuals in the martial arts community!
---
We Have The Environment & Training Options You Are Looking For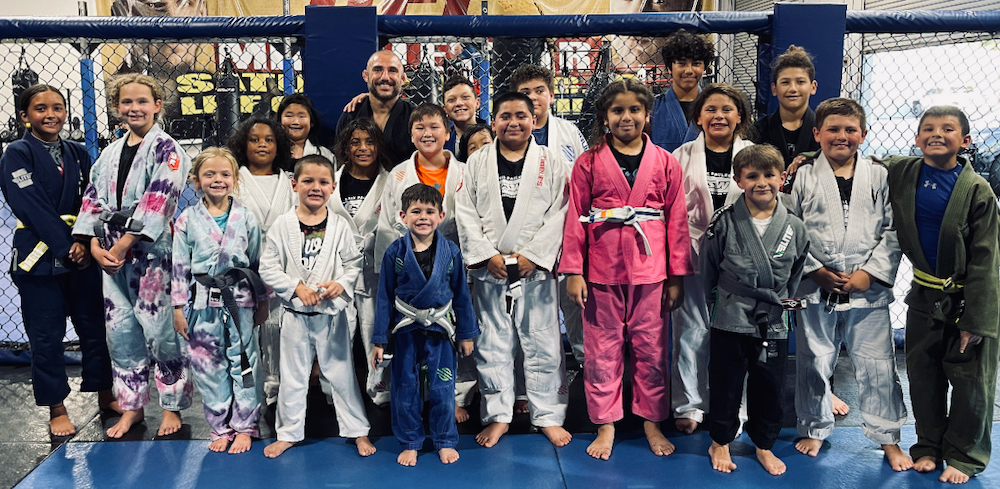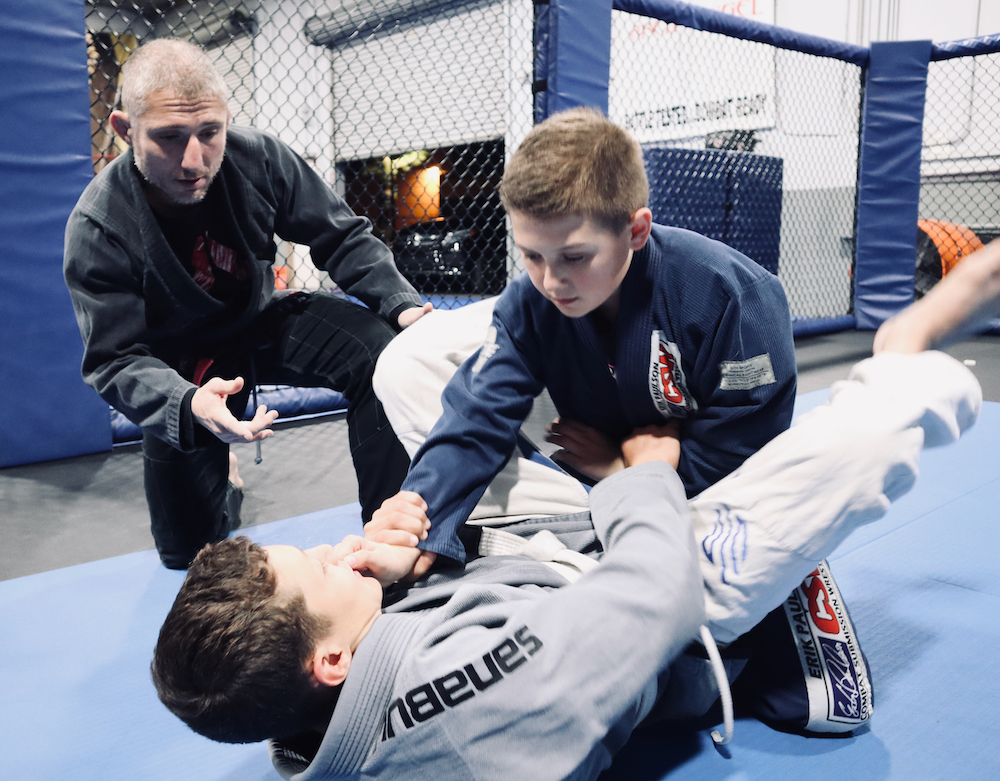 ---
Three Easy Steps To Get Started: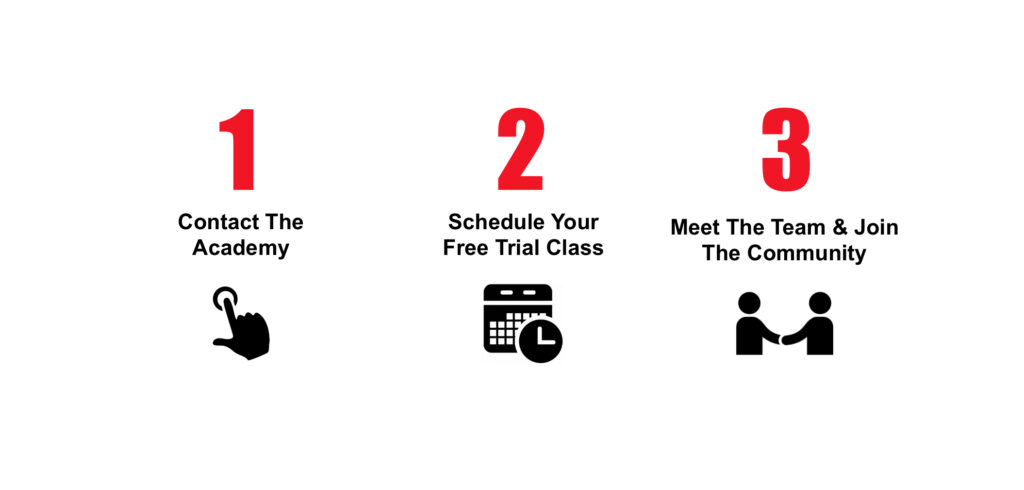 ---
What Our Students Are Saying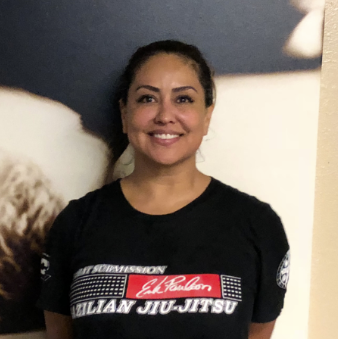 A good friend referred me to CSW several years ago. I was looking to keep in shape and learn self defense techniques. I have to be honest, when I first began training in Jiu-Jitsu it was a bit overwhelming because of my age and gender. With the help and encouragement of Sensei Erik, Coach Tonya, and fellow teammates, things began to fall into place. I quickly began to feel a part of the CSW family. I highly recommend women of all backgrounds to take Jiu-Jitsu. Jiu-Jitsu builds confidence and self esteem. You truly learn that you can defend yourself no matter size, age, or weight. See ya on the mats!

Lori Lombera
---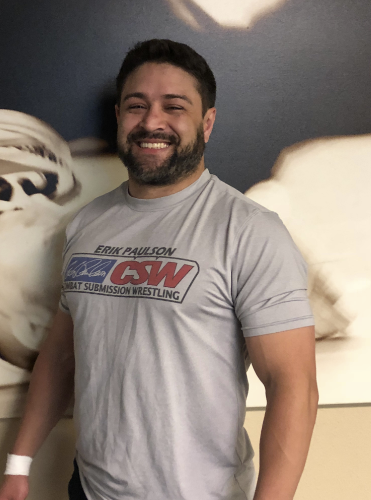 The knowledge Coach Paulson has amassed in his lifelong pursuit of martial arts training is truly unrivaled. To be a part of his lineage is a privilege. He is a rare link to pure BJJ and Submission Wrestling.

Frank Martinez
---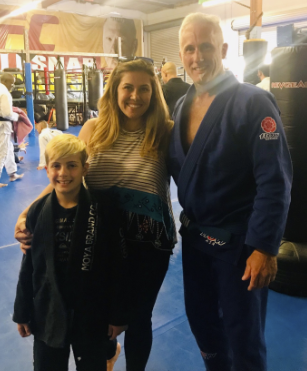 Myself, husband, and 8 year old son have been members of CSW for several years. We initially enrolled our son in their kids MMA program when he was 5. My husband and I were members of another gym and didn't intend on joining.

The amazing trainers, coaches, atmosphere, and family friendly environment were amazing and too much to resist. Now, all three members of our family are full time members! We all train at least 3-4 days a week.

The classes are amazing! The workouts are great for anyone, from a fitness novice, to a MMA conditioned athlete, to a UFC fighter. My husband and son also train and compete in jiu-jitsu tournaments at least four times per year. CSW has shown them the skills, trained them hard, and conditioned them to win those tournament medals!

I can say that CSW will always be our "Gym Family".

Nicole, Chris, & Zander Rogers
---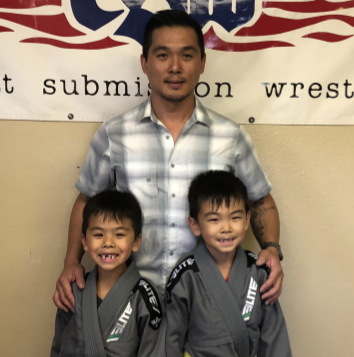 I've been taking my sons (5 & 7 years old) to CSW for three months now and have been so happy with the decision. All the CSW staff and especially Coach Trent are awesome with the kids, teaching them the foundations of MMA, Jiu-Jitsu, and respect. My boys enjoy and appreciate every training session and highly look forward to "CSW Head Start Training". It's a family here, and everyone works together and supports one another. So glad we found you! I'll be joining the adult class as a result of the outstanding work they have done with the kiddos and just seeing my boys being excited to train in a safe and supervised environment.

Thank you, CSW!

Abram, Jackson, & Christian (Dad)
---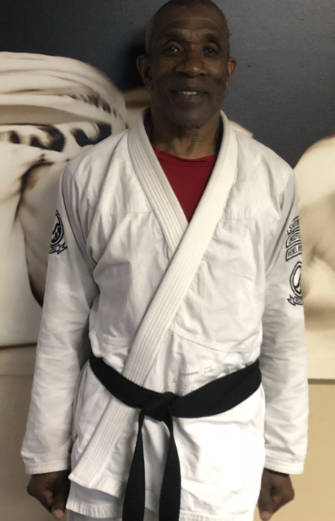 CSW Training Facility has been my primary Martial Arts gym for many years.

The academy has a family atmosphere, and is a good place to meet new and old friends. CSW is where an athlete can have fun, while learning the art and discipline of Jiu-Jitsu. Erik Paulson shares his experiences as an instructor, competitor, and mentor.

Erik helps students understand how to effectively utilize their skills and attributes in their journey at reaching their goals in the art of Jiu-Jitsu. Participating in Martial Arts helps you to build character, and be a positive role model in your community. If this is what you are looking for, CSW is where you want to be.

Lou Smith
---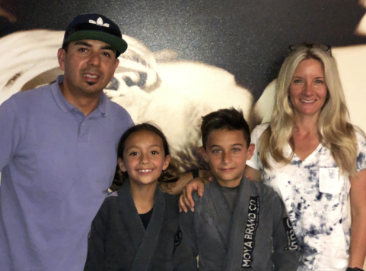 CSW is a great gym, a warm, welcoming place to come and train. The staff is fantastic and friendly, with a nice variety of coaches and experiences who bring so much to each class.

The coaches are so committed and disciplined and they teach social skills and graces in each class session. Inside it is clean, spacious, and open, with ample parking and plenty of room inside to roll, watch, or relax.

We highly recommend this place to anyone interested in finding a great place to learn about wrestling, Jiu-Jitsu, and Boxing.

David, Shalimar, Salvatore, and Valentina Licona
---
Please Take A Minute An Give Us A Review!
Free Trial!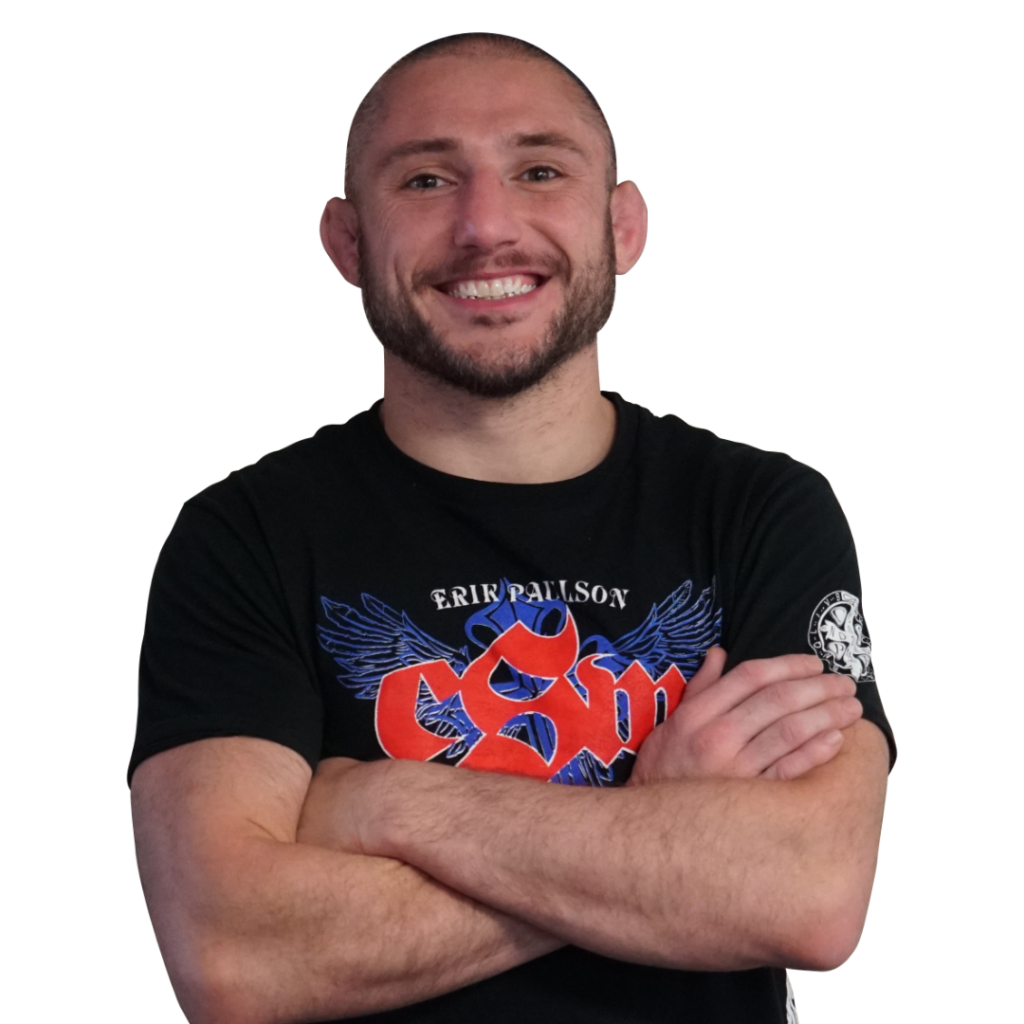 Fill out the form below and our program director, Trent Meaux, will be in touch with you within 24 – 48 hours!