CSW Headquarters: MMA, Jiu-Jitsu, Kickboxing, Muay Thai Lessons
4080 N Palm St. #801, Fullerton, CA 92835 | 714-726-0134

Come train with one of the pioneers of Mixed Martial Arts! Erik Paulson's Combat Submission Wrestling Training Center is one of the best MMA schools in the world. We have a top notch facility and a friendly and knowledgeable staff. Learn at your own pace in a safe environment with professional instructors!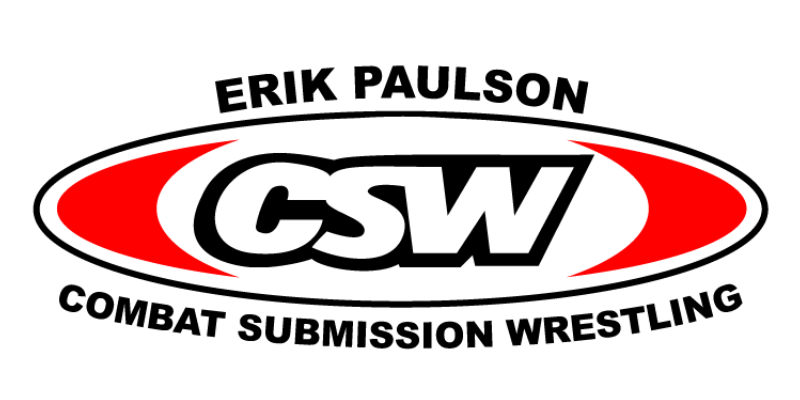 Jiu-Jitsu Lessons
Learn Brazilian Jiu-Jitsu from the ground up at CSW!
MMA Lessons
Learn Mixed Martial Arts at CSW!
Kickboxing Lessons
Learn Kickboxing at CSW!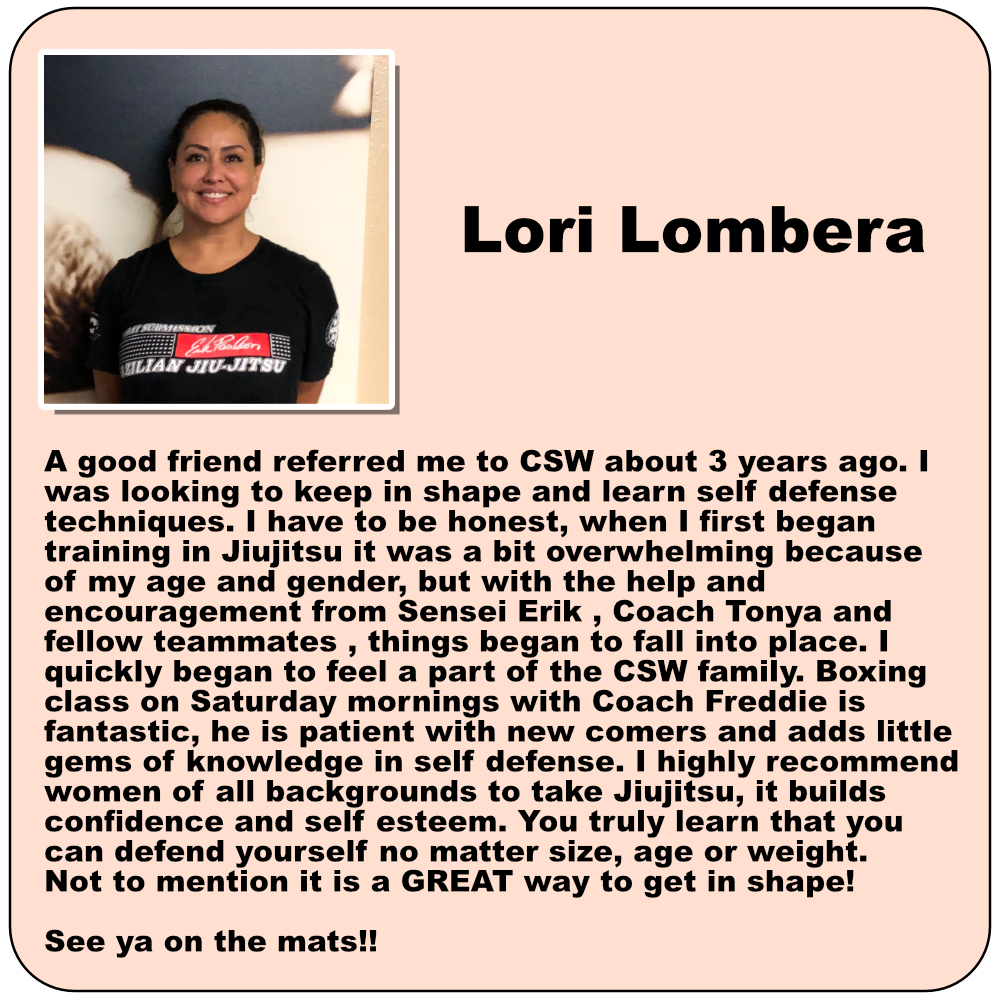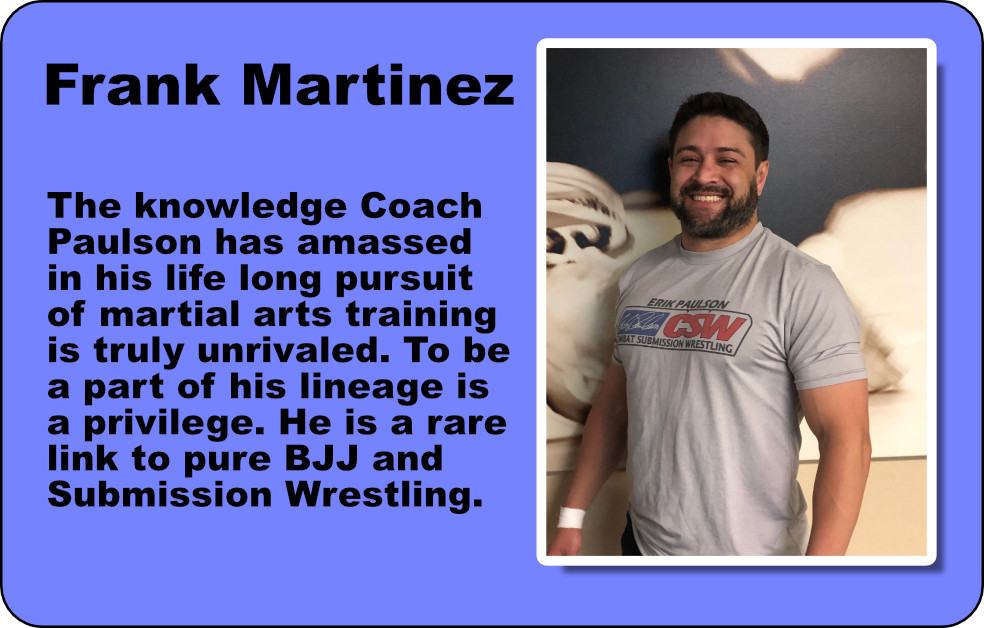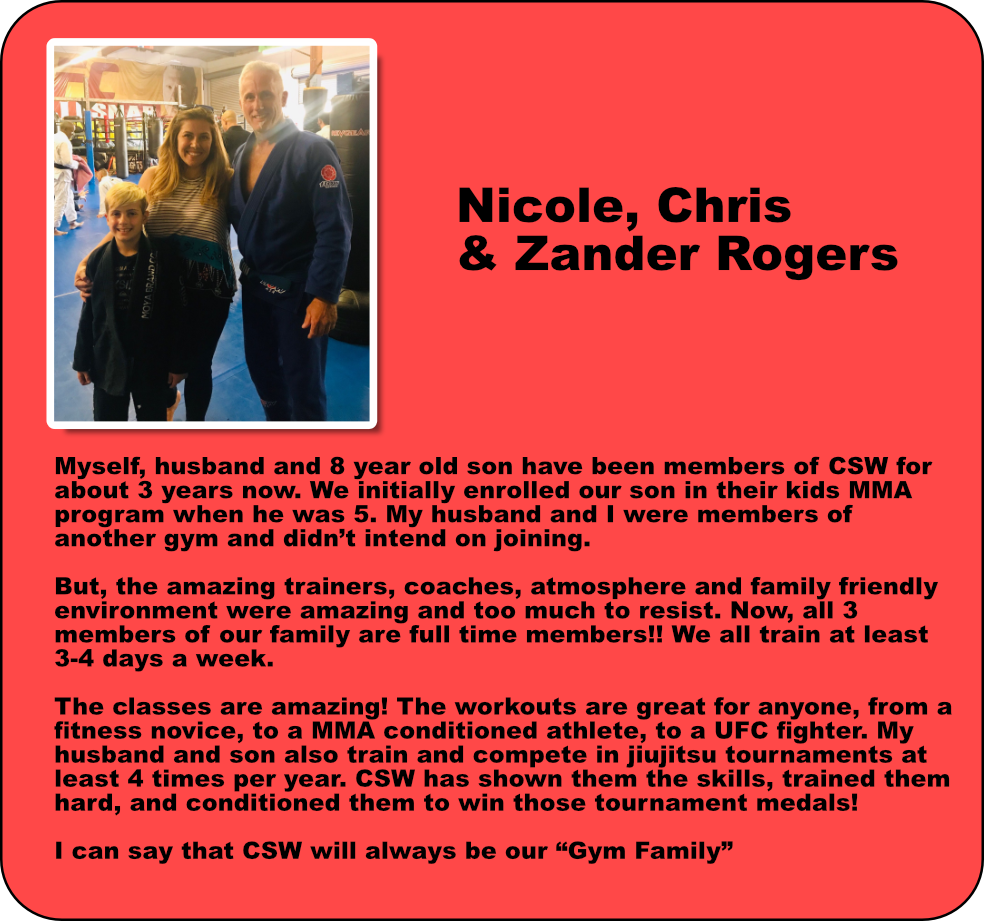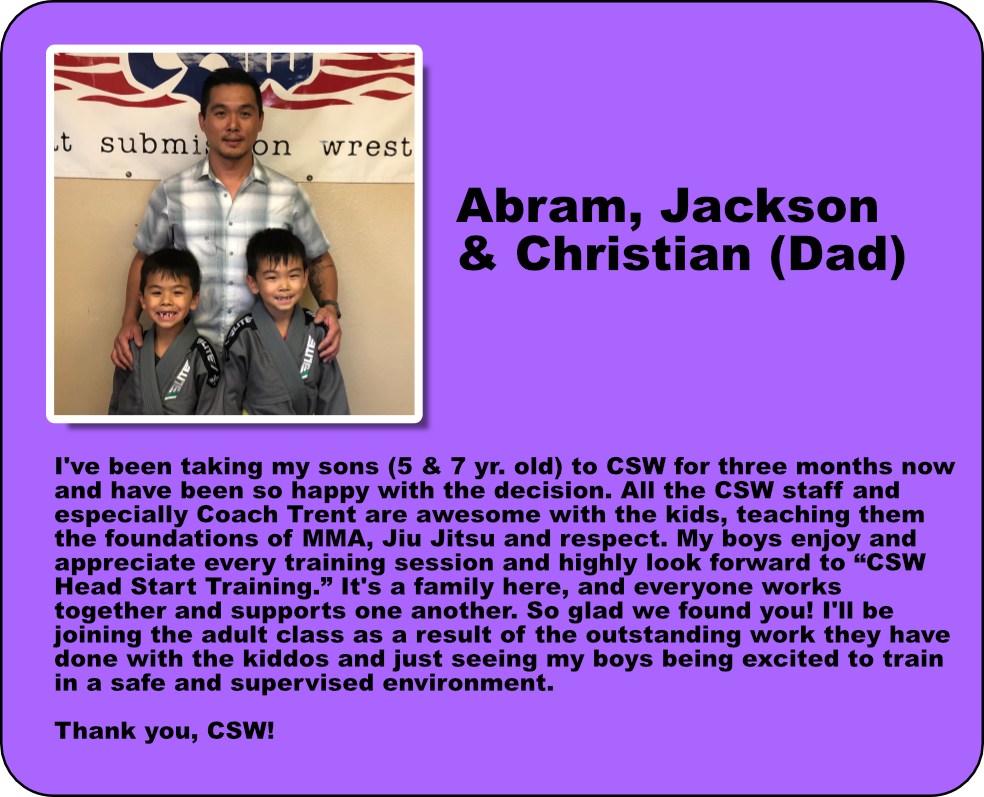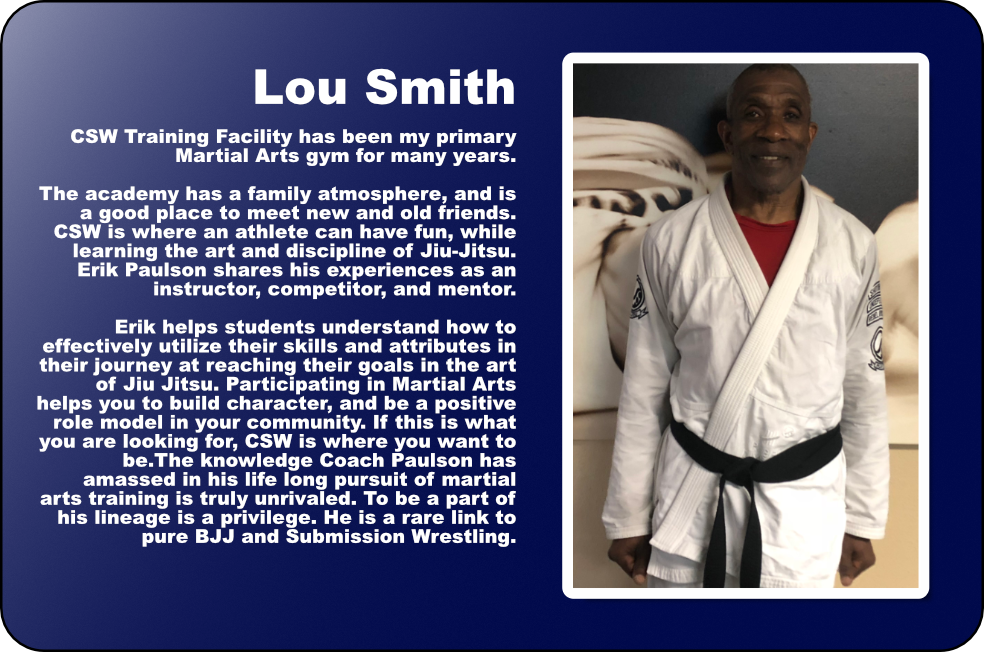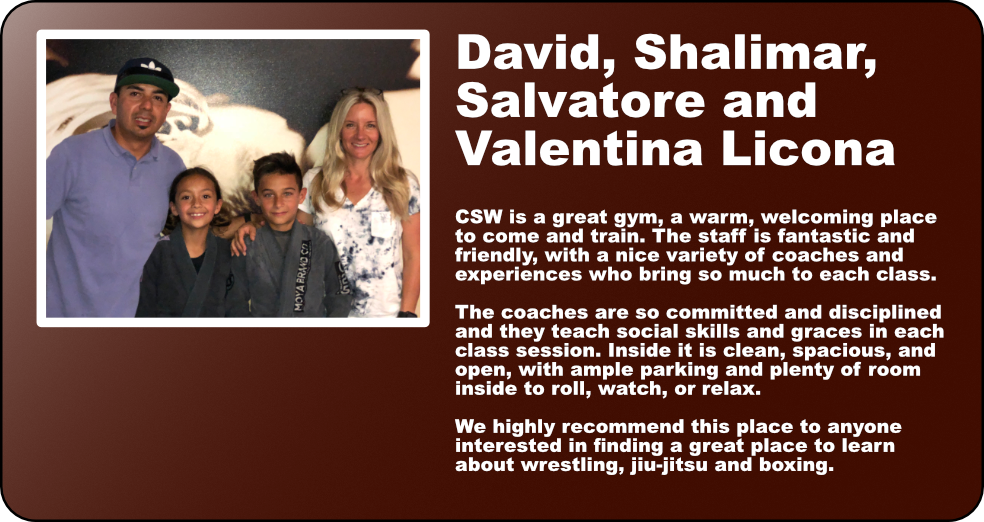 Free Trial!