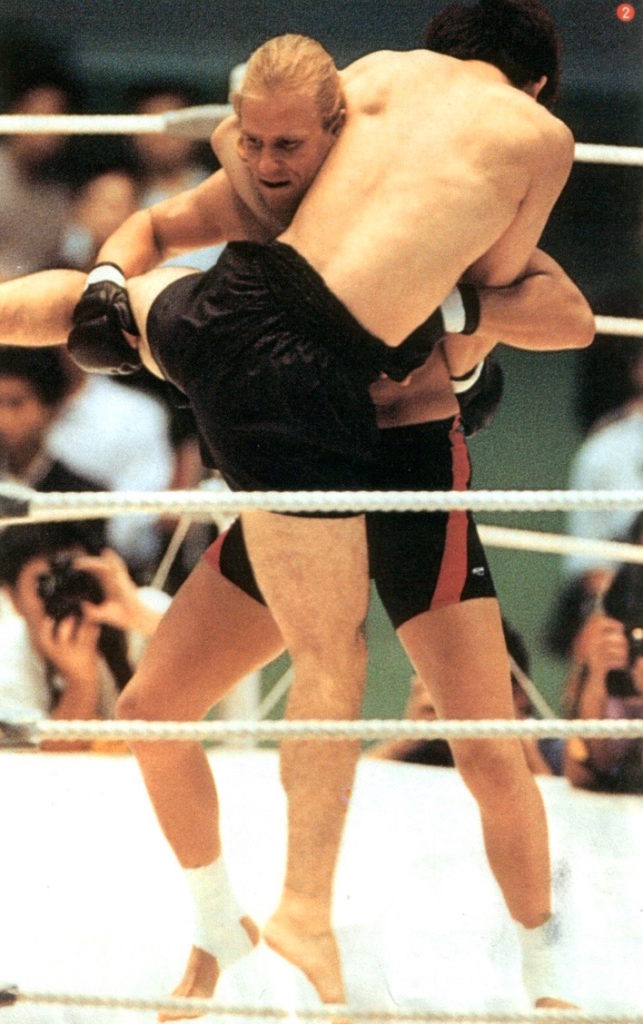 Sensei Erik Paulson has trained fighters such as Josh Barnett, Ken Shamrock, Renato Sobral, Cub Swanson, Ben Jones, Craig Wilkerson, James Wilks, Sean Sherk, and Former UFC champion Brock Lesnar. If you are looking to train at the highest levels in MMA, Kickboxing, and Grappling/BJJ, look no further than training with Sensei Erik Paulson. Known as an encyclopedia of moves, Pro Fighters have come all over the country and world to train with Erik to gain an edge for their upcoming fights. Train and learn from a Legend in the MMA game.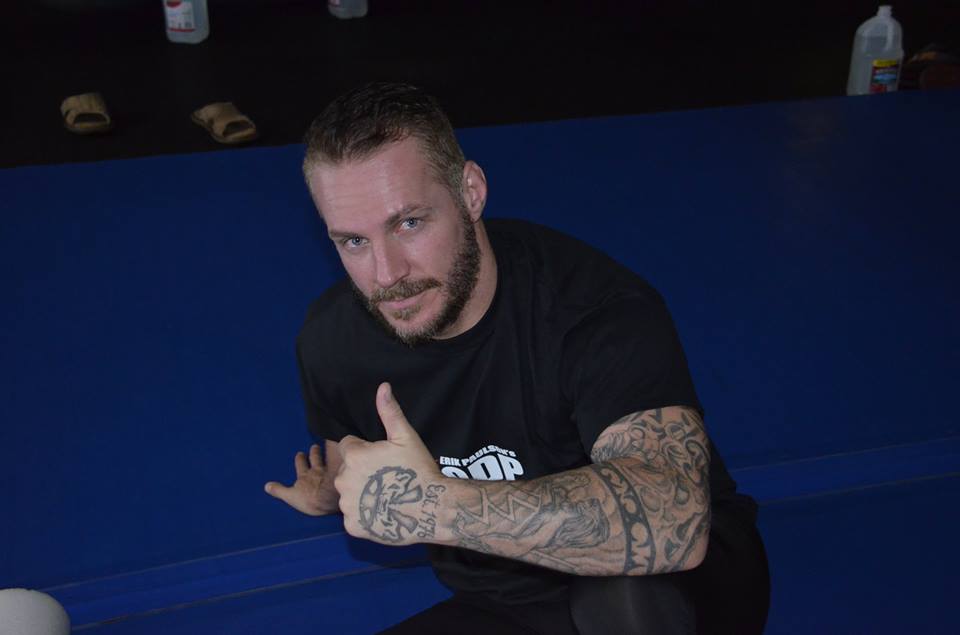 Coach Ben has been with Sensei Erik for over two decades and knows the CSW System as well, if not better, than anyone! He is the head coach of the pro fighter team and a huge asset to the school. Ben also teaches seminars around the world.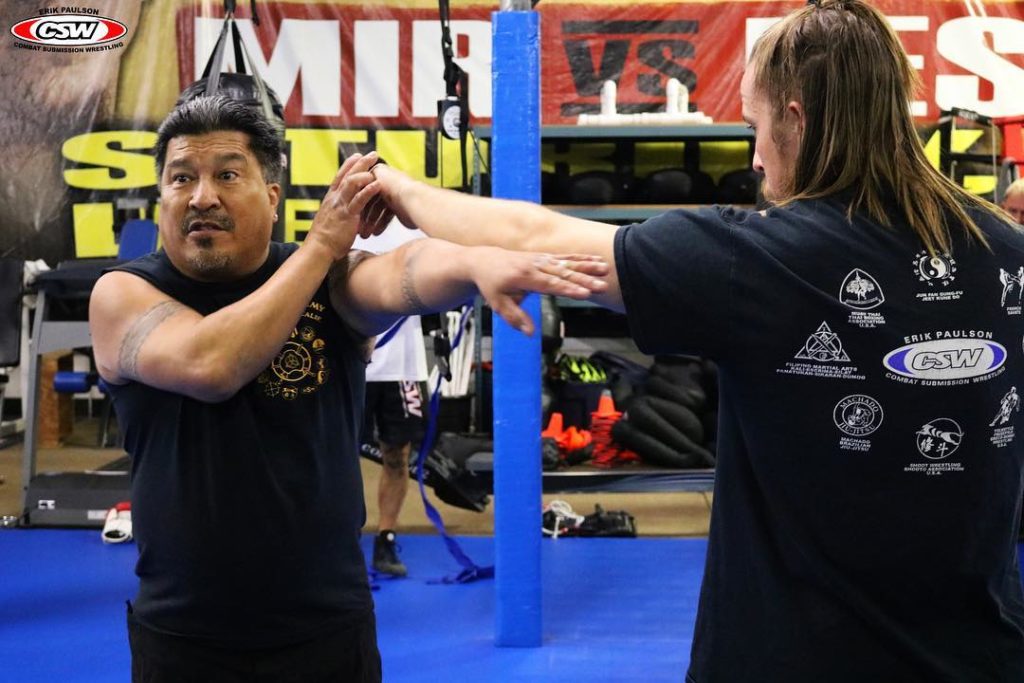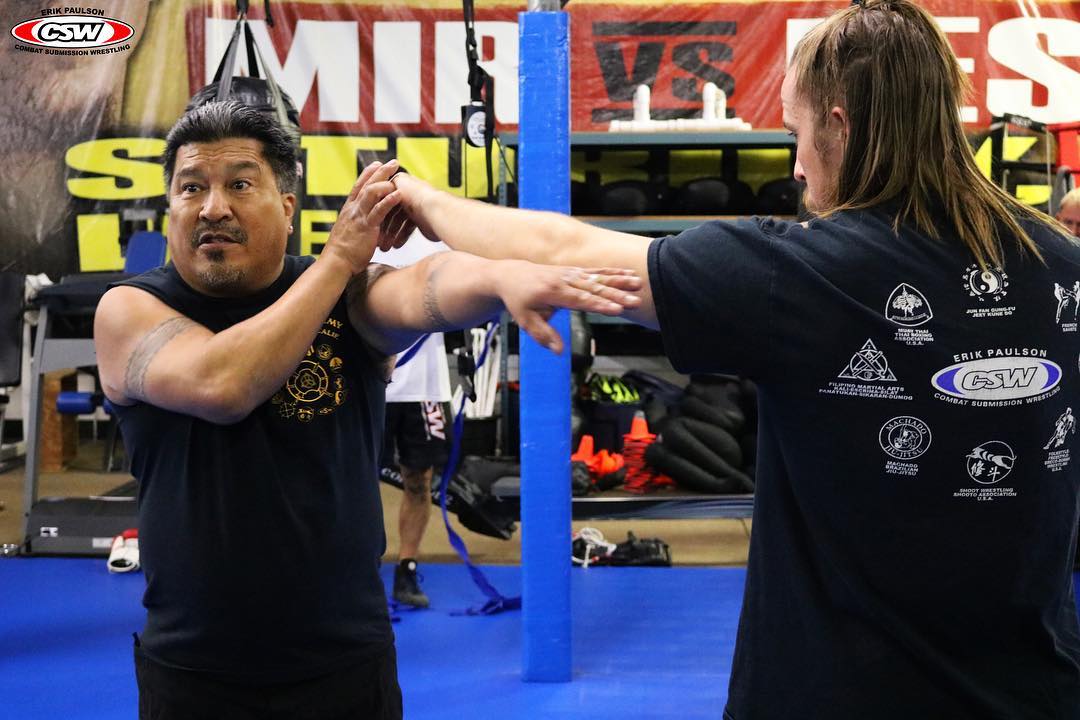 Coach Freddie Jin is a longtime student and instructor under the legendary Guro Dan Inosanto. He teaches our Tuesday evening Kali Class.